DISCOVER THE FIRE OF JUAN'S CREATIVITY THAT CLAIMED A MICHELIN STAR FOR HIS LATIN INFUSED ITALIAN CUISINE
Imagine that delicious moment after a day in the Tuscan sunlight, dressed for an evening of gastronomic pleasure. Chef Juan Quintero will never disappoint, for him 'Cooking is an act of love'. Juan has many friends amongst the Tuscan Fishermen and Chianti farmers, delighted to share their best produce with him.


Prepare to be astonished by Juan's originality. A wild boar risotto is scented with the aromatic fruit of the Tuscan cypress. Pair it with our exuberant Vigorello San Felice, Chianti's first Super Tuscan. Discover 'Panforte Quintero', his innovative savoury incarnation of the spiced Sienese sweet.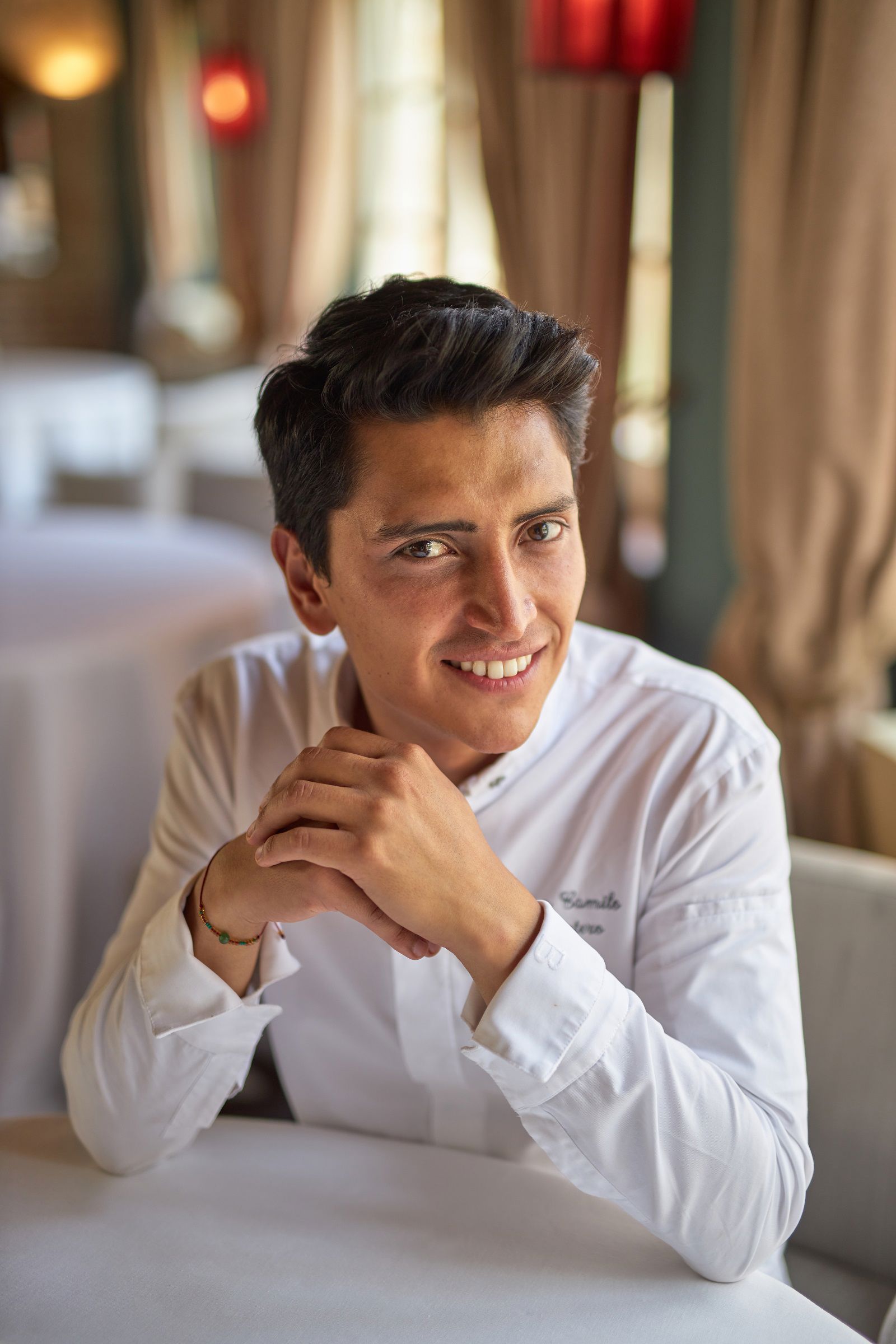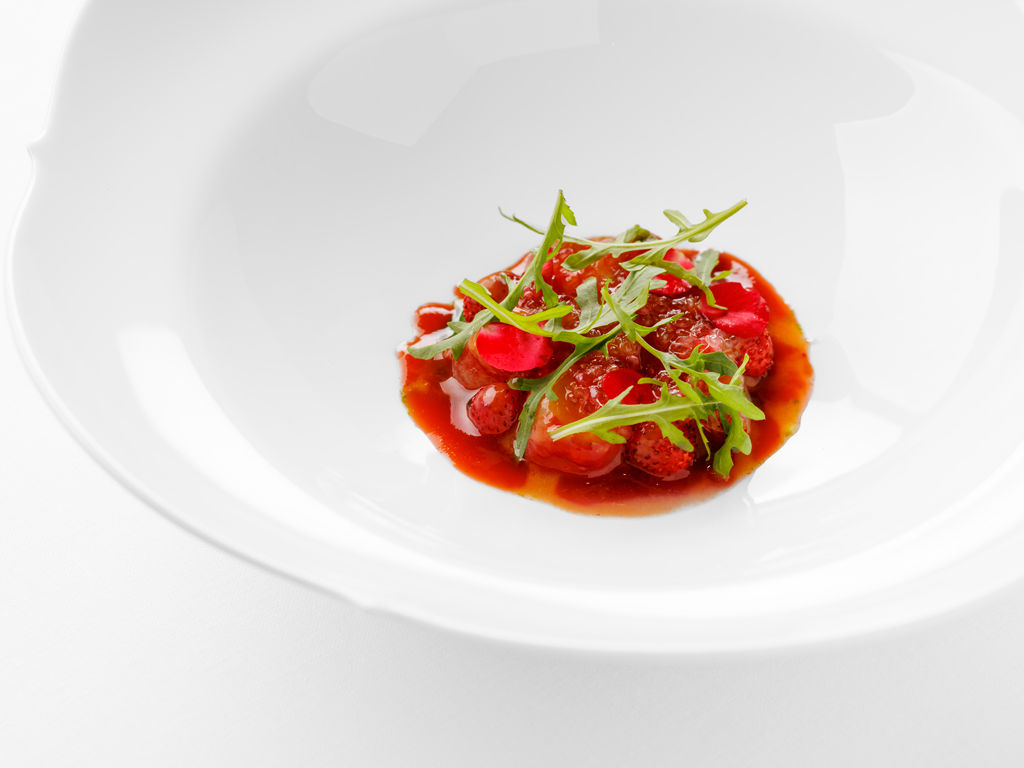 The Chef
Your Chef Juan Quintero
Originally from Colombia, which you'll soon recognise in his cuisine, Juan fell in love with Italy and San Felice. His inventiveness and skilful exaltation of ingredients gained him the coveted Michelin star. Juan champions ethical sourcing. His latest creation, with a sustainable project in Colombia, is an extraordinary avocado chocolate, velvety, subtle in its sweetness and green in every way. In 2022 he was awarded the Michelin Green Star.